Organize your trusted caregivers today!
• Manage your service bartering co-op easily and elegantly
• Great for baby sitting co-ops, pet-sitting co-ops, elder-care co-ops and more!
• Track points earned and spent on your iPhone, iPad, laptop, and/or desktop with ready-made forms and reports
• Incorporate your own rules
• Simplify communicating members needs and points reporting
Swap with your own trusted friends!
• Get your friends together
• Find comraderie in conquering challenges
• Make new firends
• Organize get-togethers
• Save money
• Share advice and experiences
• Keep things fair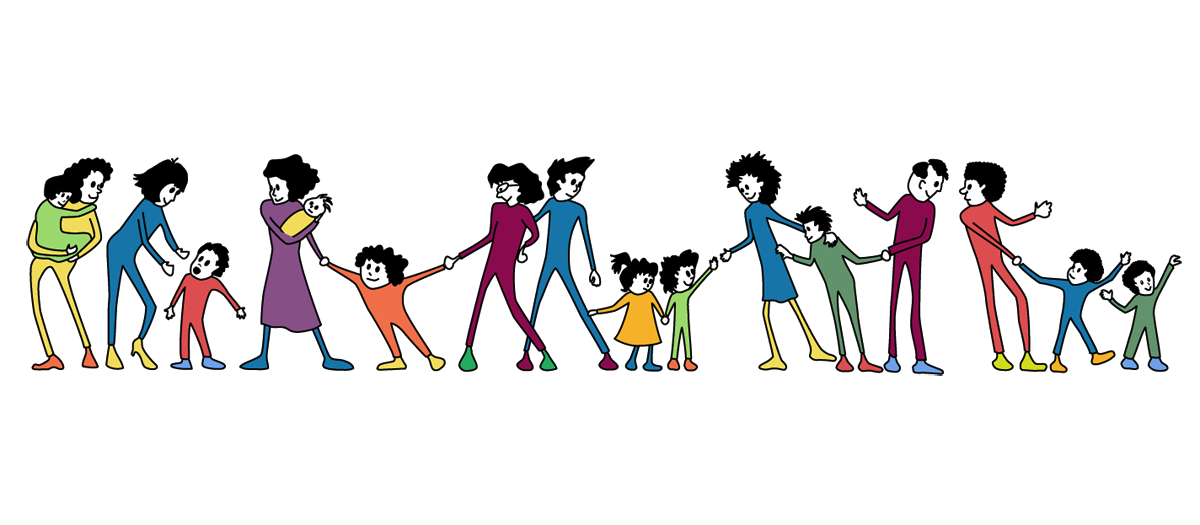 Quickly document and share swap info!
• Share co-op information in a variety of ways depending on your needs and budget: From simply emailing reports to co-op members, generated with the click of a button, to a fully networked solution (contact us for networked pricing).
• Runs on Mac OSX or Windows platforms with or without FileMaker® Pro software
• Runs on iPhone or iPad with free FileMaker® Go software
Take a look at our pricing here.