Organize your trusted caregivers today!
• Manage your service bartering co-op easily and elegantly
• Great for baby sitting co-ops, pet-sitting co-ops, elder-care co-ops and more!
• Track points earned and spent on your iPhone, iPad, laptop, and/or desktop with ready-made forms and reports
• Incorporate your own rules
• Simplify communicating members needs and points reporting
Share co-op information in a variety of ways depending on your needs and budget: From simply emailing reports to co-op members, generated with the click of a button, to a fully networked solution.
Runs on Mac OSX or Windows platforms with FileMaker® Pro software
Runs on iPhone or iPad with free FileMaker® Go software
Take a look at our pricing here.
SwapKeeper is "unlocked" so you can modify it to meet your needs.
Swap Keeper does not require licensing fees for seats or servers.
Fully unlocked FileMaker® Pro template. Ready to customize!
Includes "Cooperative Coordinator" & Member password protection privileges

Should you trust your data to a wholly web-based solution?
FileMaker solutions are databases that work on the web giving you the best of both worlds. Consider the following:
• Ownership of Data Framework: With Swap Keeper, you control the data AND the data framework. If you want to customize it, archive it, or create new reports, you can! If you are not happy with a web-based solution's attributes, you're stuck with an export of your data and no framework. Not very useful...
• Independence from Internet Access: Swap Keeper does not rely completely on an internet connection like web-based solutions. With Swap Keeper, you can work on the source file offline, you can be working on an upgrade offline and switch files when your new set of data (like a new school year of data) or customizations are ready. Can't do that a web-based solution.
• Security of Data: With wholly web-based solutions, it is super easy for users to share passwords, sometimes with unfortunate outcomes. With Swap Keeper, you can choose whether or not to put your data on the internet and how much of it is accessible on the internet.
• Customization: Swap Keeper is built on FileMaker® Pro, known as the most user-friendly Desktop Database software. Ease-of-use is a hallmark of FileMaker® Pro.
• Ability to Archive Data with Data Framework: Because with Swap Keeper you own both your data and the framework it is in, you can keep fully-functioning copies of your archive data. With a wholly web-based solution you are likely to end up with just an tab-delimited export of your data. For example, you might want to keep a copy of each year's data in it's framework.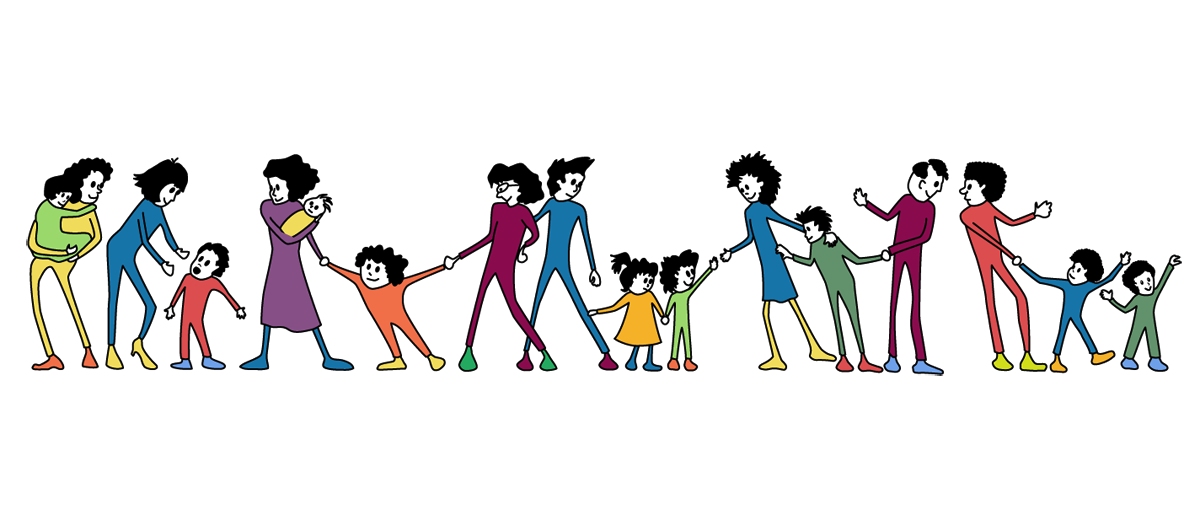 Swap with Your Own Circle of Trusted Friends:
• Use Your Own Rules
• Keep Things Fair
• Help Each Other
• Save Your Money
• Make New Friends